Thank You for Supporting Our Small Businesses!
Be patient - we are under construction!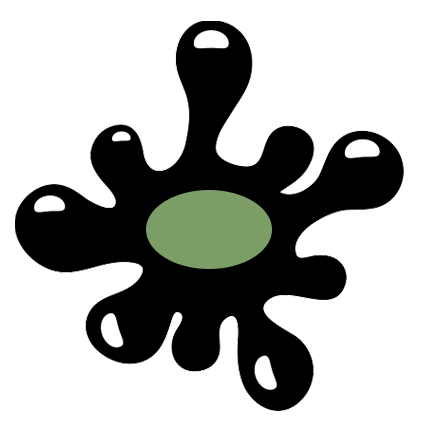 Helping our small business - Buy Now, Shop Later or DONATE to Business!

2020 continues to be a difficult time for our small business community. When our community comes together to support each other, great things happen. We already proved it. So…. Elmira Downtown Development, Inc. is pleased to relaunch the Elmira's Buy Here, Shop There program. This initiative will promote gift certificate sales on behalf of downtown/Elmira businesses and offer an alternative way for customers to support local during this time.
Click here to buy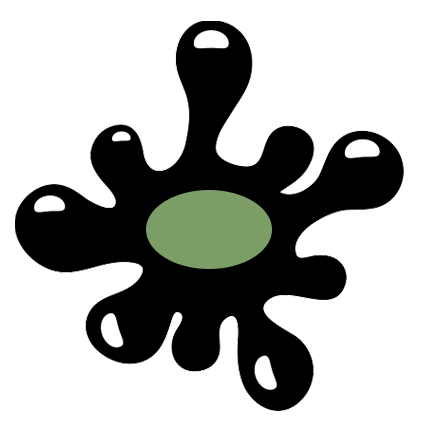 2020 Adopt a Planter ...Details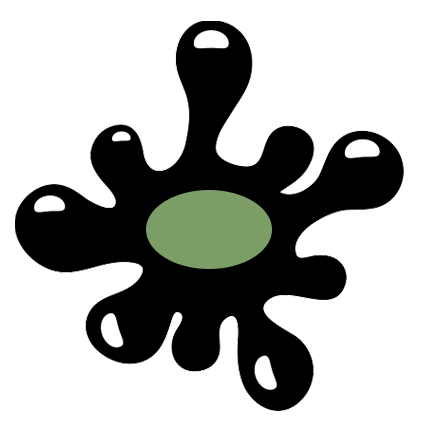 Hometown Heroes Banners ...More
Elmira Downtown Development is a non-profit organization. If you live, work, or play in Elmira or have enjoyed one of our many free special events, please consider making a much appreciated donation.

Your donations are tax deductible and benefit our entire community!