Be patient - we are under construction!
Downtown Elmira's Safety Measures during COVID-19 outbreak
In an effort to mitigate the potential spread of the COVID-19 virus, we are following the guidance of our health experts and the local and state officials. Here are the measures we're taking to protect our staff, members, and community:
* We are postponing events, such as Taste of Downtown, Elmira Restaurant Week and preparing to host meetings in a virtual setting.
* Katie and I are working, but will work remotely if needed - we will keep you posted. Our offices are closed to the public at this time
* We will keep you updated on Elmira Businesses - as best to our abilities
* We will share information from the County and City.
Thanks
Jennifer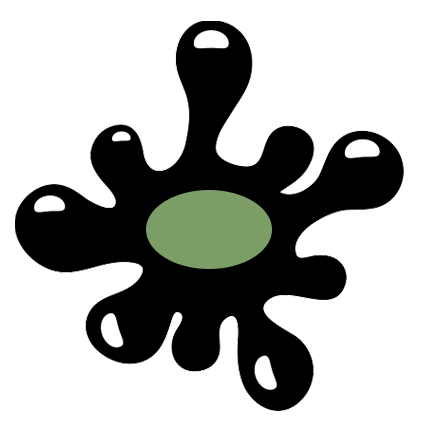 STEG has added a COVID-19 Resource Section ...More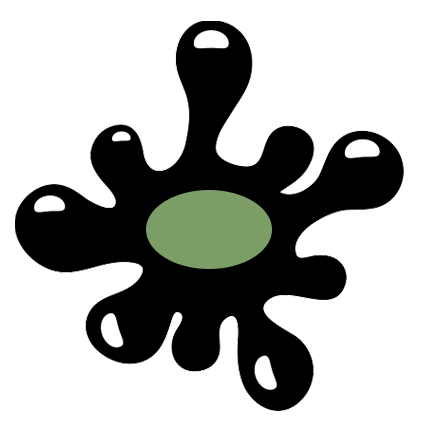 Empire State Development Guidance ...More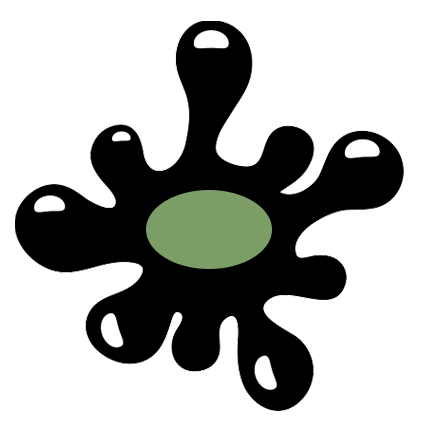 Interim Guidance on Executive Orders Issued for Gatherings, Public Spaces, and Public and Private Sector Entities During the COVID-19 Outbreak ...Details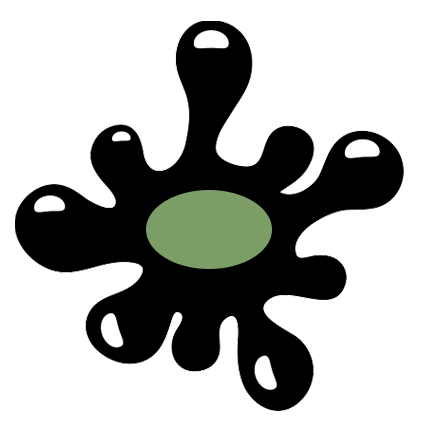 Small Business Administration offers Small Business Relief ...Details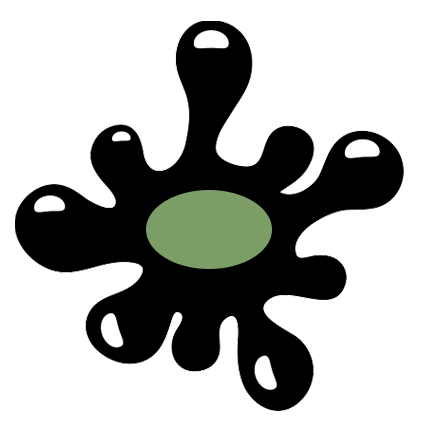 Empire State Development (ESD) - State regulations and Coronavirus FAQ ...Details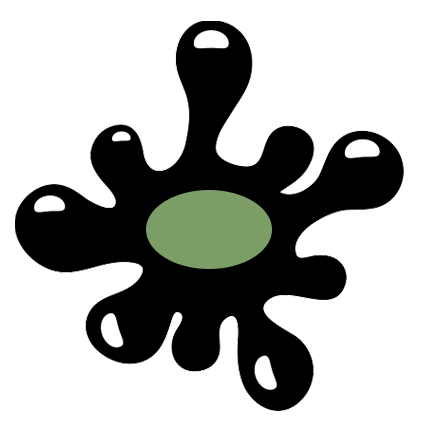 2020 Guinness World Records Elmira - World's Largest Human Shamrock ...Details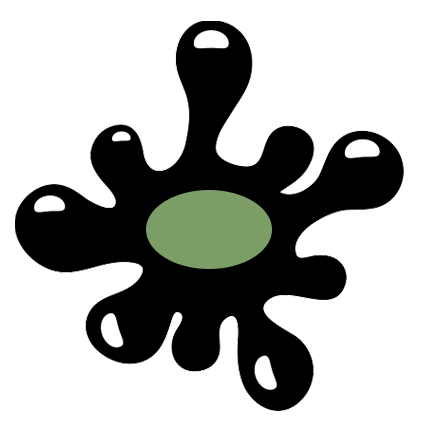 2020 Adopt a Planter ...Details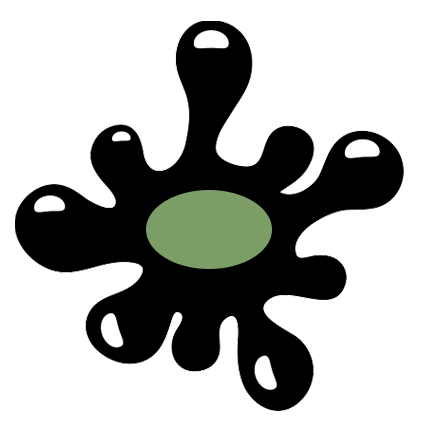 Hometown Heroes Banners ...More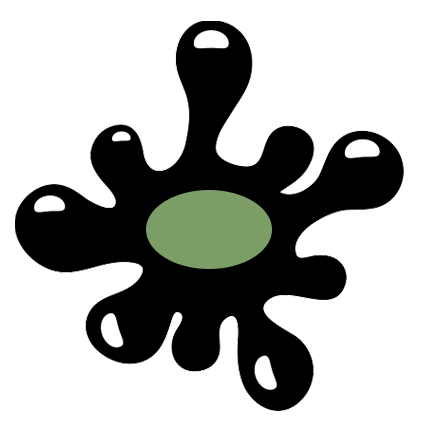 Southern Tier - Elmira NY Revitalization Initiative
Learn more about the district's future plans!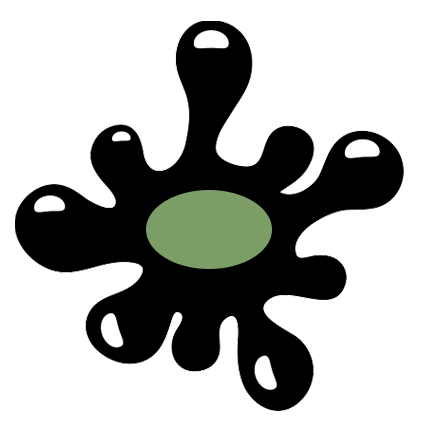 Pop Art Elmira - Trail/Tour
Get Map!
Elmira Downtown Development is a non-profit organization. If you live, work, or play in Elmira or have enjoyed one of our many free special events, please consider making a much appreciated donation.

Your donations are tax deductible and benefit our entire community!