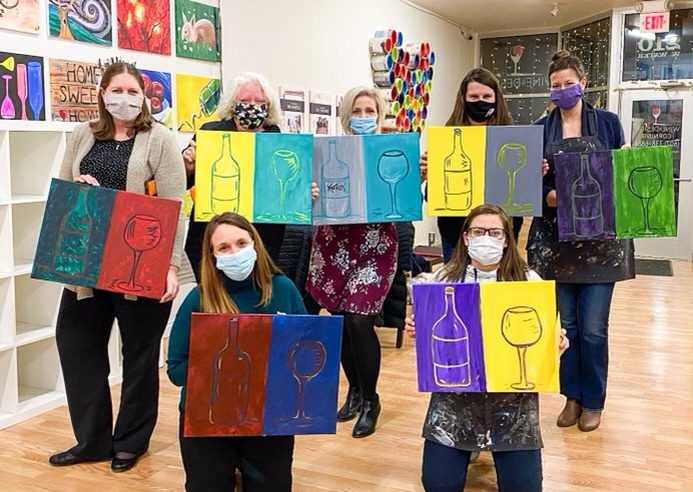 Supporting Downtown
Are you interested in sponsoring a downtown event? We offer many different opportunities to get involved with successful programs and events throughout the year that will showcase your business. Please see Sponsorship Packages that may be customized to fit your marketing needs.
As COVID-19 continues to be part of our everyday life in Elmira and Chemung County, the future has never felt so unpredictable. These are challenging times for us all!!
At Elmira Downtown Development, we're doing everything possible to sustain daily operations and provide service to our community. While there is a lot of uncertainty, we are working diligently to be prepared for 2021, in hope that we are allowed to have community gatherings once again. Now, more than ever, our community needs us...and we need you.
Your donation to the event(s) of your choice enables EDD to plan another fantastic year of programming. While dollars in-hand are appreciated, if you feel more comfortable earmarking the funds until we have a better understanding for 2021 - we always appreciate the support! For those unable to make a monetary donation at this time, there are many other ways you can support us! Advocating for EDD by sharing our mission, programs, or events with co-workers, family members and friends or sharing our posts on your social media- help us get the word out about EDD and the support we provide the Elmira community.
In times like this, we're reminded of how interconnected we all are. Thank you for being part of our community. Without you, none of this would be possible.
Please do not hesitate to contact EDD with any questions, info@elmiradowntown.com or 607-734-0341.