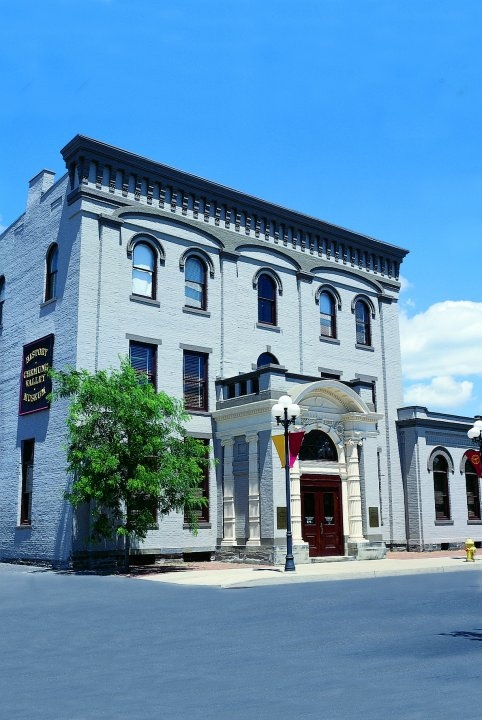 150 Plus Years of History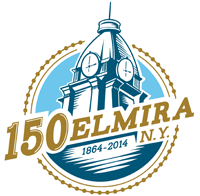 Nestled in the Southern Tier along the beautiful Chemung River, downtown Elmira is a place of small business, family-owned manufacturing, arts & culture, retail, restaurants, professional services and yearlong special events. Through collaborative with our various partners, Elmira Downtown works together with property owners, merchants, city officials and agencies to revitalize and maintain the historic downtown district neighborhood of the City of Elmira.. We work with other community development partners to enhance the district's rich heritage by providing promotional programming for community engagement and acting a supplementary resource for our district's businesses.
One of Elmira Downtown's many goals is to make the district cleaner, safer, more beautiful, enhancement projects, and special events. We focus our efforts on the supplemental maintenance, promote and market the area's diverse business and cultural offerings. The success of the BID is driven by the need to increase foot traffic and attract new merchants and businesses to the area.