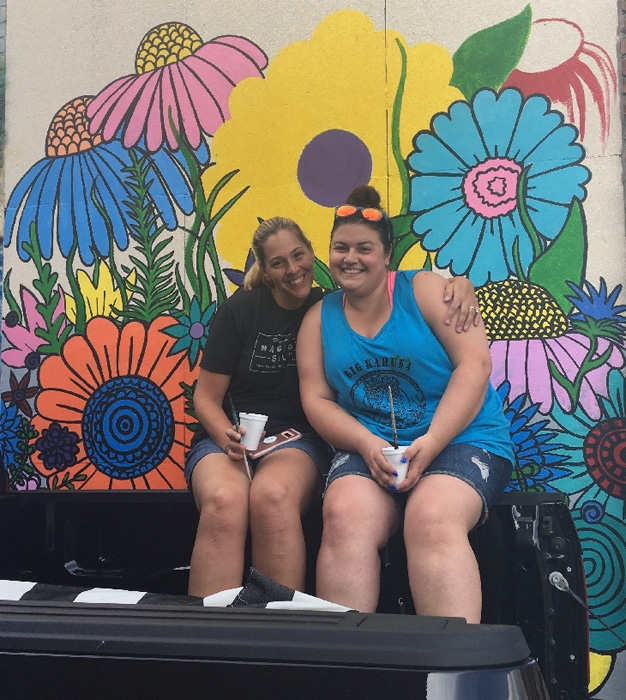 Friends Of Elmira Downtown
Downtown is the heart of our Community.
Our Friends are the heart of Elmira Downtown.
By becoming a Friend and supporting Elmira Downtown Development, you are supporting the continued growth of Downtown Elmira! "Friends of Downtown" is an initiative from EDD because people are always asking "How can I help" - a community of people who recognize the impact that EDD had made in leading people into the heart of the city. Our friends are local businesses, friends and colleagues that recognize the quality of life that downtown brings to their employees, individuals and families who enjoy the access to good food, local art, live music and events for all ages. By becoming a friend, you help accomplish our goal of continuing quality programs that engage the community. Elmira Downtown always welcomes the additional support and partnerships throughout out community. It is out mission to enhance and support. The downtown is not finished yet, and we look forward to your insights and involvement in making these great events and programs flourish.
THE SCOOP ... Sign up here to Elmira events delivered to your inbox.
Friends with Benefits ...Pick your level.