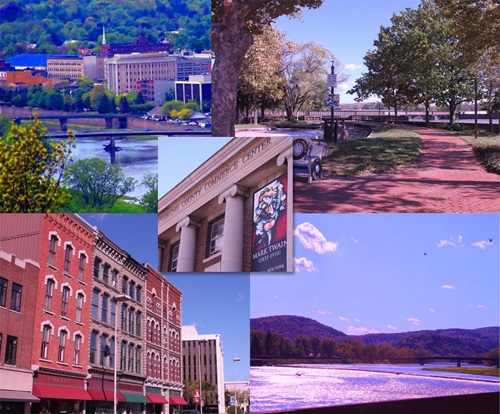 About EDD
Elmira Downtown Development is a champion for Downtown Elmira, accomplished through a wide variety of programs and services. Our MISSION is to continually enhance the environment of Elmira's Downtown District through innovative programs, promotions and partnerships that foster a sense of community while strengthening the economic vitality of our business partners. With a clear VISION of furthering those partnerships in an architecturally diverse Downtown District to create a vibrant, dynamic and welcoming place to live, learn, work, shop and play.
As a steward to the Business Improvement District, EDD works closely with all partners to ensure success for the heart of our city. Our partners include city and county elected leaders, property owners, business owners, non-profit organizations and business leaders. EDD plays a key role to ensuring the Downtown is growing, exciting, attractive and welcoming to all.
Elmira Downtown hosts several annual events to support our businesses and create Downtown Elmira as a destination for activity. The organization cultivates memorable experiences that strengthen and support the economic vitailty of the Downtown District.
Elmira Downtown is a 501c3 nonprofit organization that represents property owners, businesses, tenants and community within the central business district.