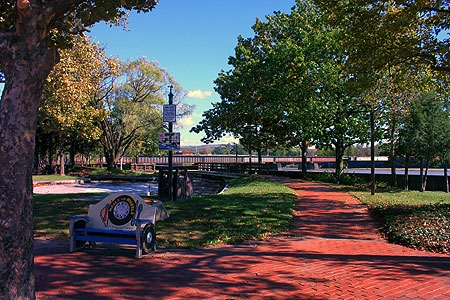 Contact Us
Hours of Operation
8:30am - 4:30pm
Monday - Friday
Getting Here
By Bus: C Tran and many other bus lines come into the Shortline Transportation Center, located at 100 West Church St in Downtown Elmira.
By Car: The Downtown office is located at 311 East Water Street.
By Airplane: Elmira is served by the Elmira Corning (ELM) Regional Airport with several daily flights offered by Allegiant Air, Delta Airlines, and US Airways.
Elmira Downtown Development
311 East Water Street
Elmira, New York 14901
Phone: (607) 734-0341


Email: info@elmiradowntown.com
Staff
Jennifer Herrick-McGonigal
Executive Director
jherrick@elmiradowntown.com
Katie Boland
Marketing Coordinator/Events Manager
kboland@elmiradowntown.com